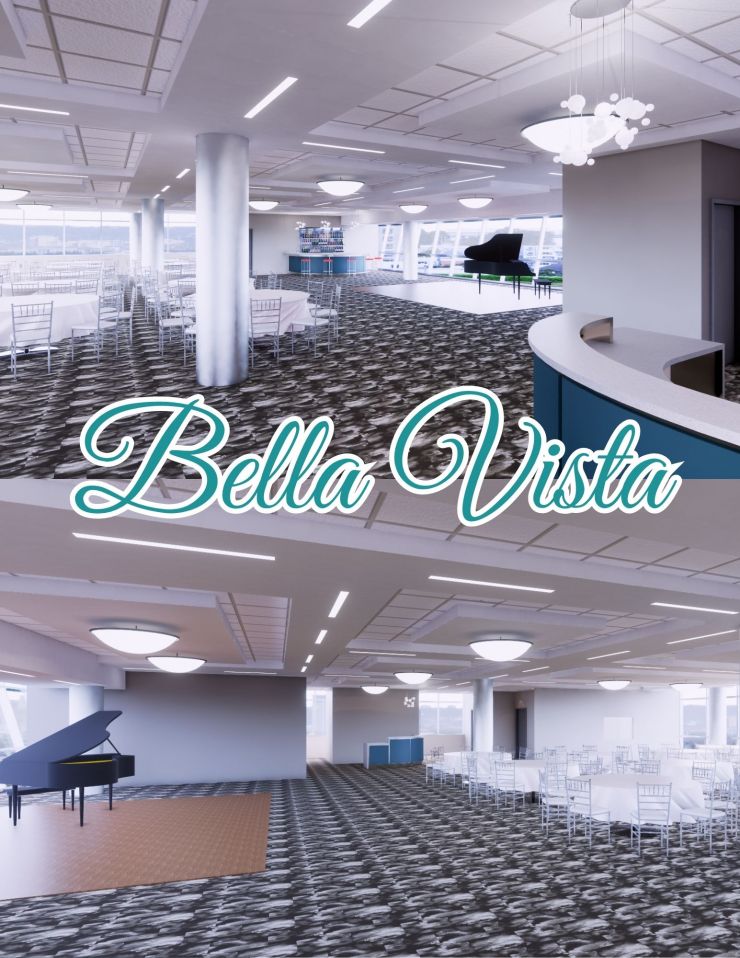 THE PERFECT VENUE FOR YOUR EVENT...
The Bella Vista Room boasts picturesque windows, gorgeous views of the surrounding Blue Ridge Mountains, and a clean and classy event space with a warm and inviting atmosphere that's perfect for any event. The Bella Vista Room will inspire you and your guests to celebrate every occasion. Whether for a reception, rehearsal dinner, luncheon event, or more, you'll find that our friendly, expert staff can help you create a successful event of the highest quality. The space serves as a venue for private and semi-private events with a capacity of 275 guests.
MAKE IT WHAT YOU WANT...
5,000 Square Feet

Located conveniently off I-581

Upscale & intimate

Catering Available
For more information on the Bella Vista Room, call Robyn at 540.853.6861.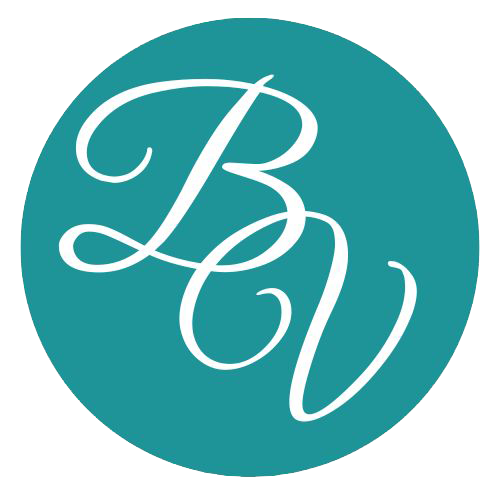 LET US CATER YOUR EVENT!
For more information, contact Christine Wadstrom at 540.853.5372 or christine.wadstrom@roanokeva.gov